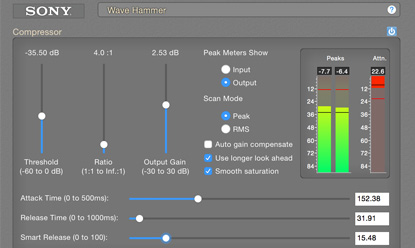 Wave Hammer Compressor/Limiter
A Sound Forge original plug-in, now available on the Mac. Sophisticated compression and volume maximization deliver master recordings with classic Sound Forge clarity and punch.
Focused editing
Sound Forge Pro Mac is the second-generation audio editing application designed exclusively for OS X, with expanded editing features incorporated by popular demand. Configurable viewing panels allow you to toggle to any project view you need in seconds—see everything at once or toggle your view to see only the features you want, when you want. Easily navigate the entire interface and work quickly, even on laptops.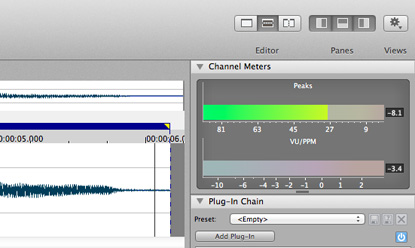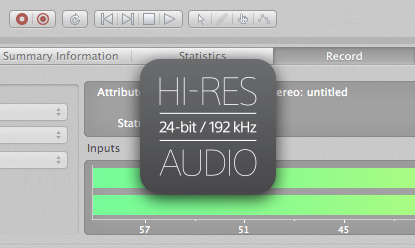 Record high-resolution audio
Assigning hardware, metering input signals, arming tracks, and recording high-resolution multichannel audio is a simple and fluid process in Sound Forge Pro Mac. Route your inputs, position the Record tool, click Record, and you're off.
Sound Forge Course
Product Code: All
Availability: In Stock